According to Github's recent tweets, you can now view and download app releases right through your phone app. This feature will be available for both Android and IOS users. No, doubt this was the most requested feature from the users and finally it's now added.
What is GitHub?
GitHub is a freemium code hosting platform for version control (helps you to keep track and manage your software code changes) and collaboration. It lets you work and manage your project with your team/colleague from anywhere. Learn more about it from its official website
GitHub New Update
You will find this feature on the newly added "releases tab" on the project homepage when you open a project. This tab will lead you to a page where you can find all the latest/previous releases of the project along with their release note. Also, you will find a new 'asset' section at the bottom of the new release from there you can also download any files like apk, zip, etc.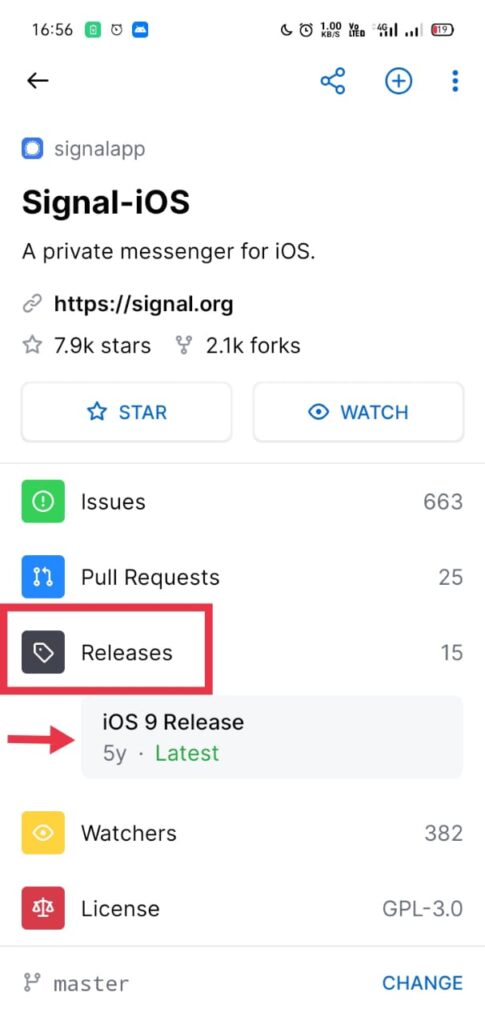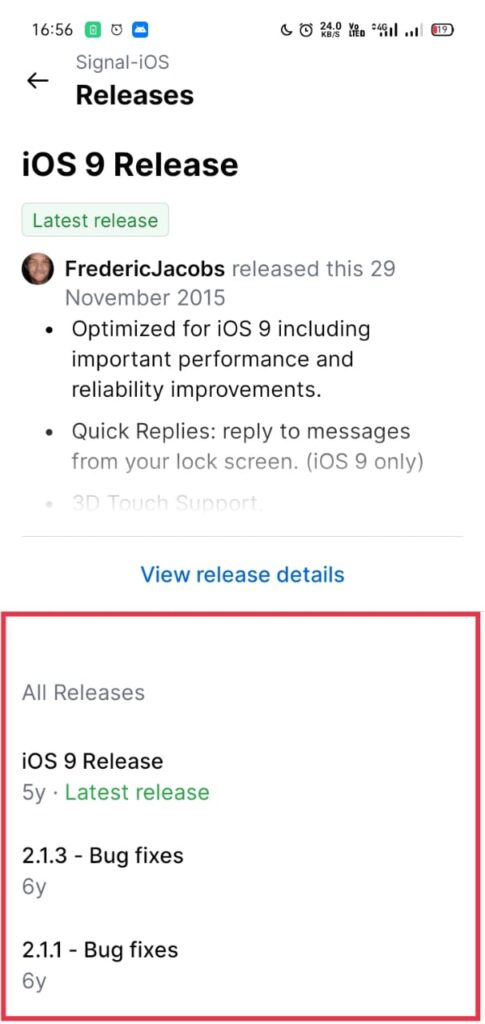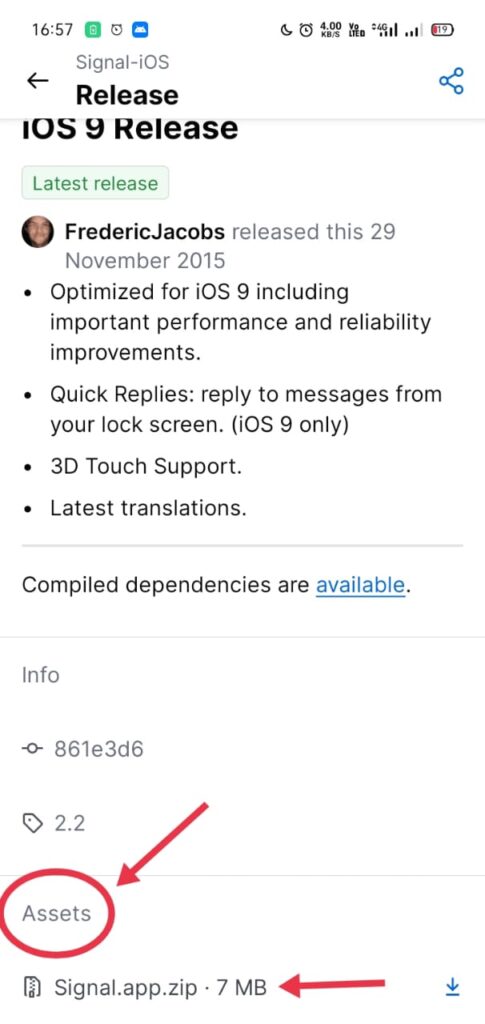 Apart from new releases tab it also introduced some more new features with this version:
You can now approve and reject deployment approval request from the notification
New markdown bar shortcuts for adding quotes, strikethroughs, and task list
Improvement for viewing issues and pull requests
And some bug fixies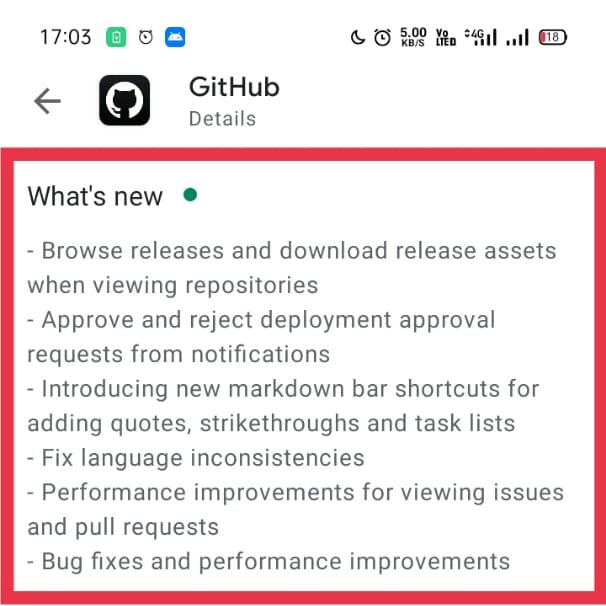 Github is constantly adding new features to their mobile app to improve their mobile app experience. And that undoubtedly melts developers' hearts. 😍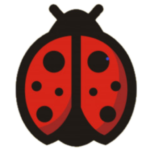 Data Scientist with 3+ years of experience in building data-intensive applications in diverse industries. Proficient in predictive modeling, computer vision, natural language processing, data visualization etc. Aside from being a data scientist, I am also a blogger and photographer.