If you are a non-IT or a tech enthusiast and have decided to learn a programming language to get into the IT industry, then I really appreciate your decision. Because, the world is going digital, and everything is shifting in this industry, from their old tradition. And if you want to sustain in this era, you should have some technical knowledge.
And the best part is that there is a huge demand for candidates having some IT skills, with a great salary package, 🤑Money🤑 Ahaa!!
Decide your goal
The most important aspect to be a good programmer is to be very clear about your goal, this will help stay focused and will save you lots of time. There are two things based on which you should choose your first language.
Why Programming 
It may sound silly but you have to know that what is your purpose for learning a programming language, after all, you are going to spend your precious time in it. So,  it's an important factor that will decide your path. Ask yourself why are you interested in learning a programming language is that just for getting a job, or you enjoy coding stuff and want to know how things work, or is it for a big secret project you are working secretly for calling aliens, haha just kidding, and sorry if someone is really working on something like that, I really appreciate your work. Anyway moving ahead
Like if you want to learn to program just for getting a job, you may not want to get deep into the system, like how the system works, how memory management is done, how a programming language works, and so on. But if you are a bit curious guy, then you sure would like to go deep.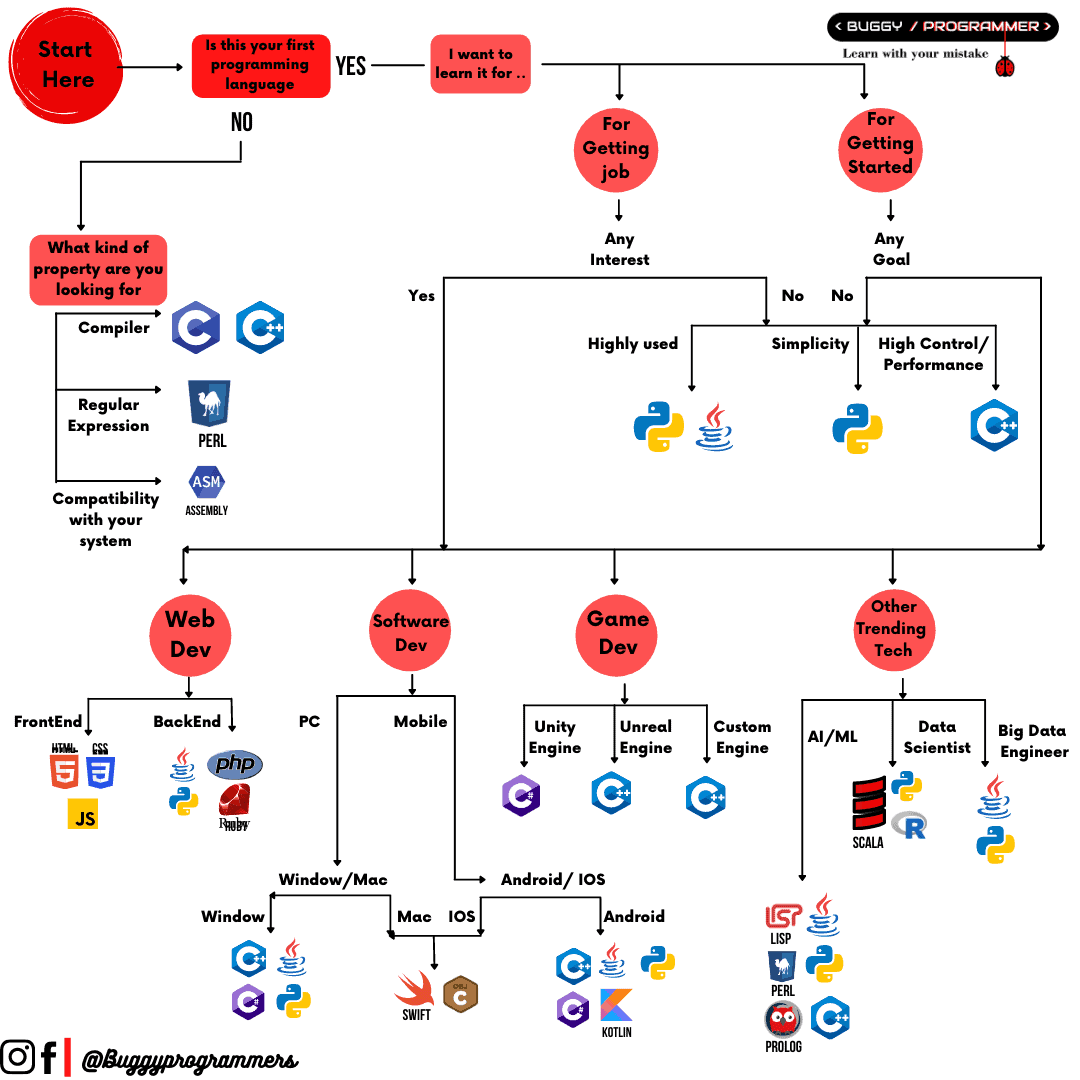 Programming language popularity over the year
Which Industry
There are so many different jobs in IT and requires a different set of skill, so choose what interests you most like if you are interested in website designing, app development or you might be interested in Data Science, cloud computing or maybe in Artificial intelligence.
There are many things out there so I am just listing a few of the most popular Jobs with their salary estimate in India and the USA.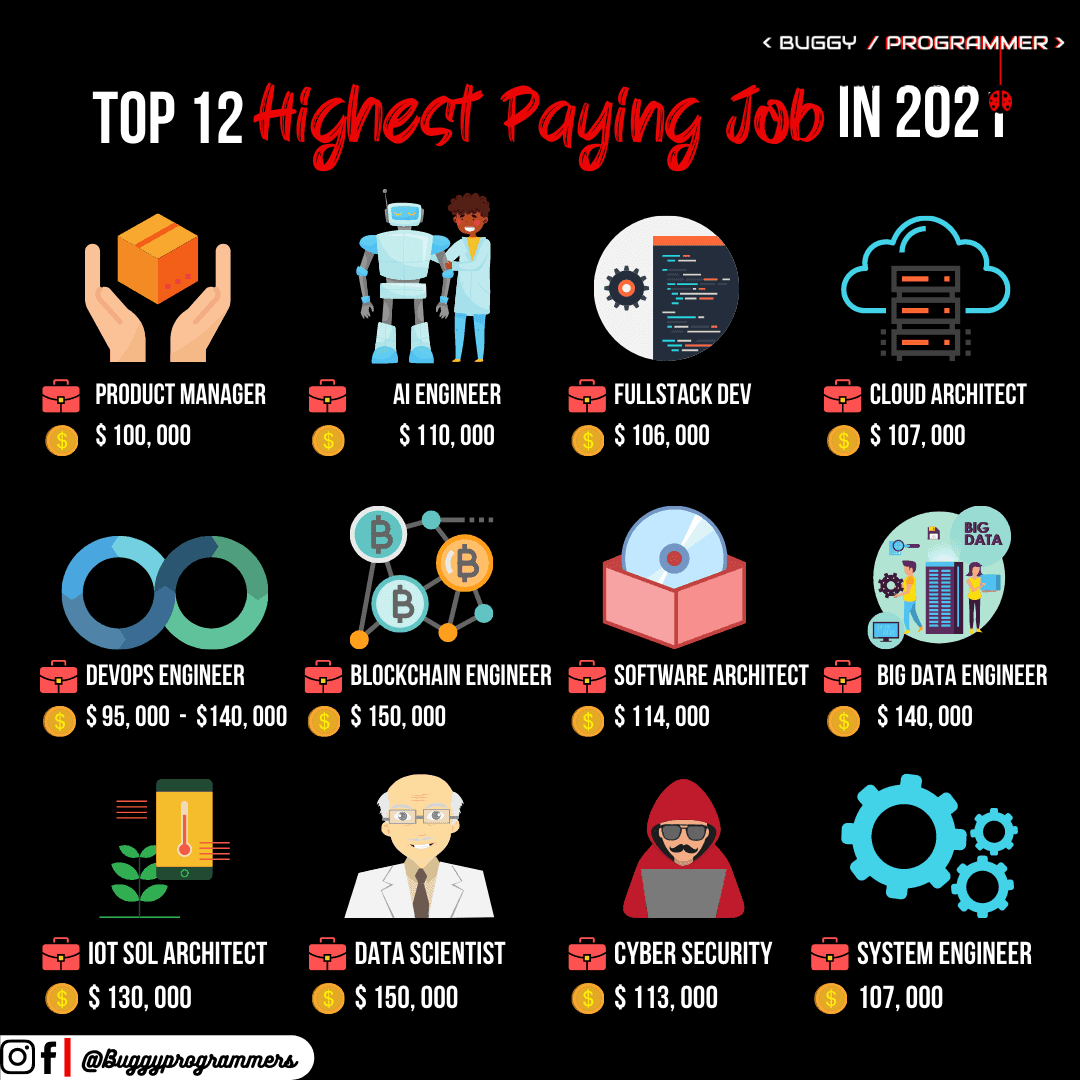 What it will cost you?
Lots of money, 20 hours of hard work every day, have to sacrifice your sleep many nights, Just kidding you don't have to do those things.  But seriously talking you will require;
Patience 
Curiosity,
2 – 4 hours a day, 
Consistency 
Consistency is the most important thing, mark my word buddy consistency is the key, any successful programmer you will found has this trait. However other two things are not to underestimate.
Conclusion
There are lots of good options (programming language) out there, you can choose any one language to start your journey. But randomly selecting a programming language may waste your time and effort and even it can demotivate you if it turns out to be hard for you. It will be better if your first programming language is compatible with your Goal for example if you want to be a data scientist you don't want to learn 'JavaScript' and if you want to be a web developer you don't want to waste your time in 'R programming language right!!
Every language is designed for some specific purpose so if you have planned your goal then it will be easy for you to decide your first programming language, But if you have not decided on your goal yet then choosing any general-purpose language (Python, Java, C++ will be best for you. Python is the easiest and has a wide variety of use among all so you can consider learning that if you want to.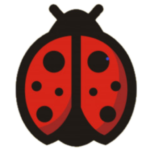 Data Scientist with 3+ years of experience in building data-intensive applications in diverse industries. Proficient in predictive modeling, computer vision, natural language processing, data visualization etc. Aside from being a data scientist, I am also a blogger and photographer.