SQL stands for Structured Query language. It is designed for managing data in a relational database management system (RDBMS). SQL are used for database creation, deletion, fetchig rows and modifying rows, etc.
Download SQL Cheatsheet pdf
SQL Injection Cheat sheet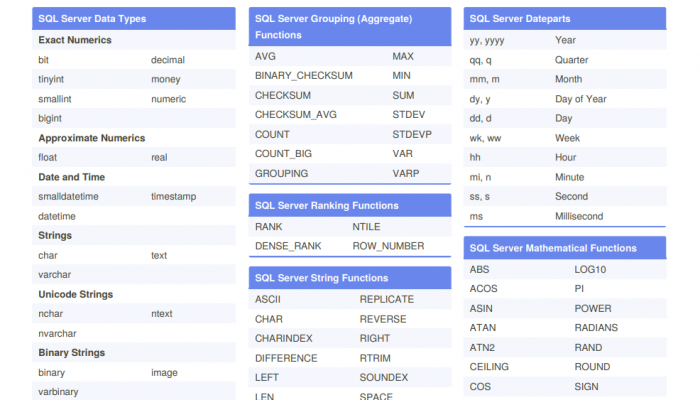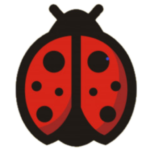 Data Scientist with 3+ years of experience in building data-intensive applications in diverse industries. Proficient in predictive modeling, computer vision, natural language processing, data visualization etc. Aside from being a data scientist, I am also a blogger and photographer.